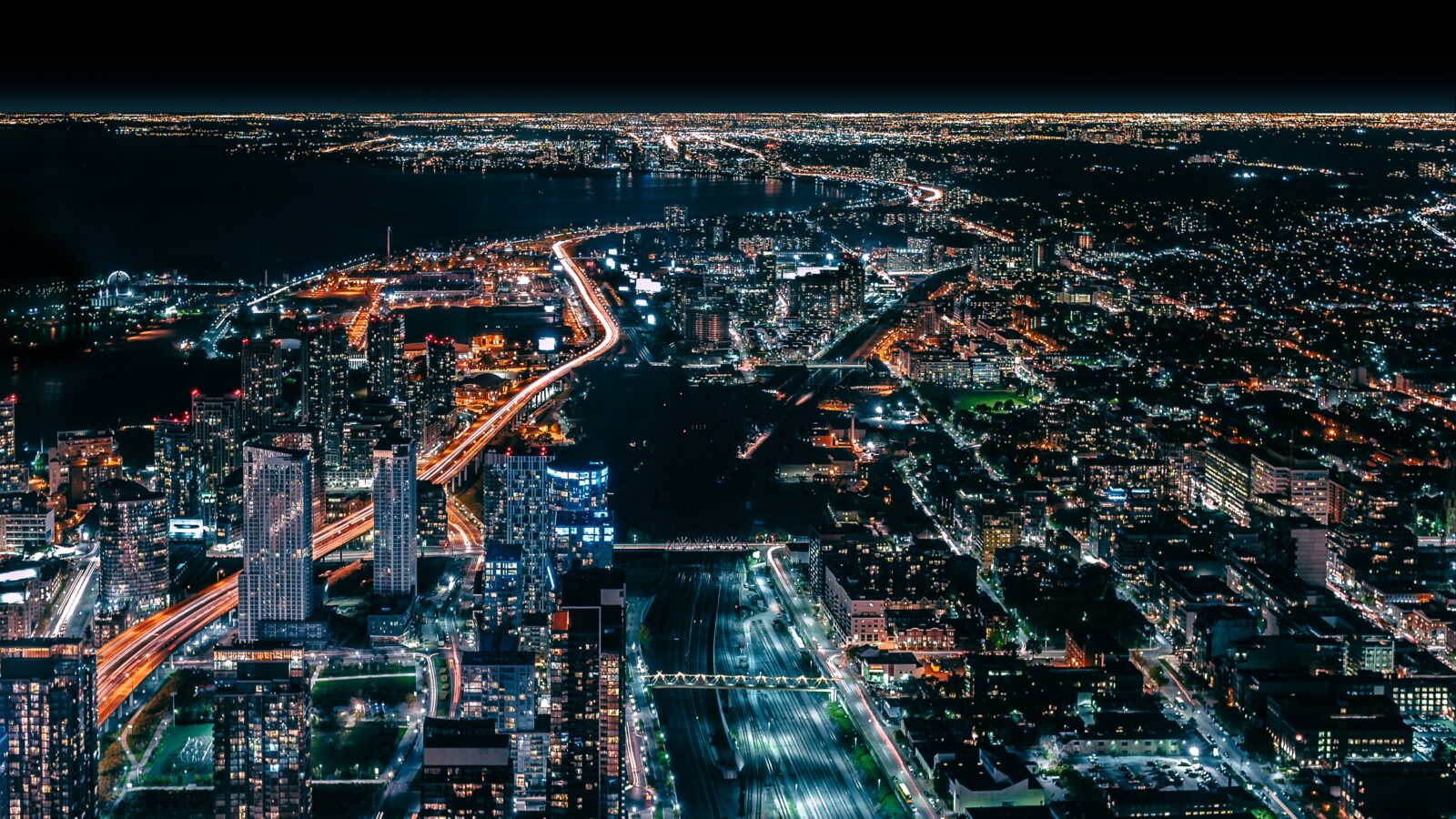 Next Steps
Thank you for signing up for our data analysis!
You're one step closer to optimizing your lead management. Here's what happens next:
We'll start with a brief discovery call to review the data requirements.
You'll share your data file with us.
We'll get your authorization to run The ProPair Challenge data analysis.
Schedule your discovery call below or we'll reach out to schedule it.
On this call, we'll also schedule the debrief of your analysis 2-3 business days from data file hand-off.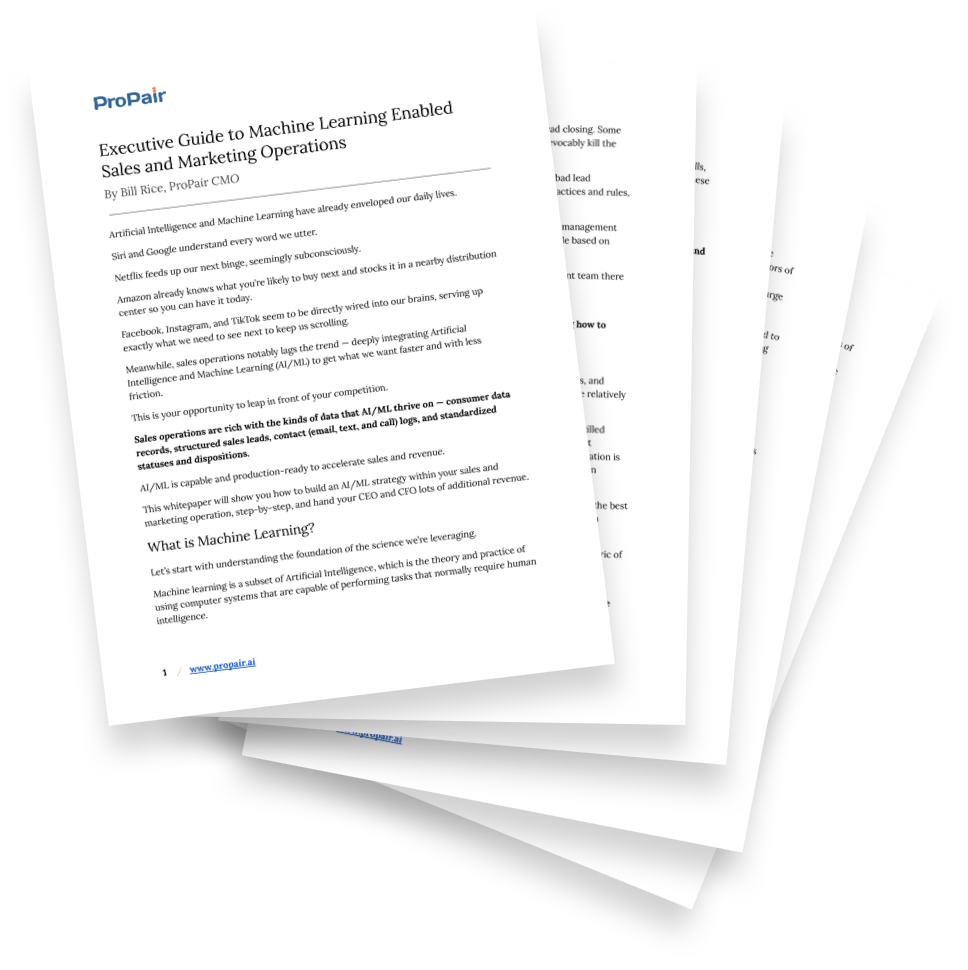 While you wait for your results…
Take a few minutes to review our super popular Executive Guide to Machine Learning Enabled Sales and Marketing Operations.
Learn more about machine learning and how you can use it in your sales and marketing operations to get the edge on your competitors.
ProPair Insights
---
If you have an impact on sales for your business in any way, you've heard of lead scoring. You might …
Lead scoring is meant to simplify the sales process, and yet doing it well has felt increasingly …
The sales funnel doesn't start when a salesperson contacts a lead. It begins as soon as a …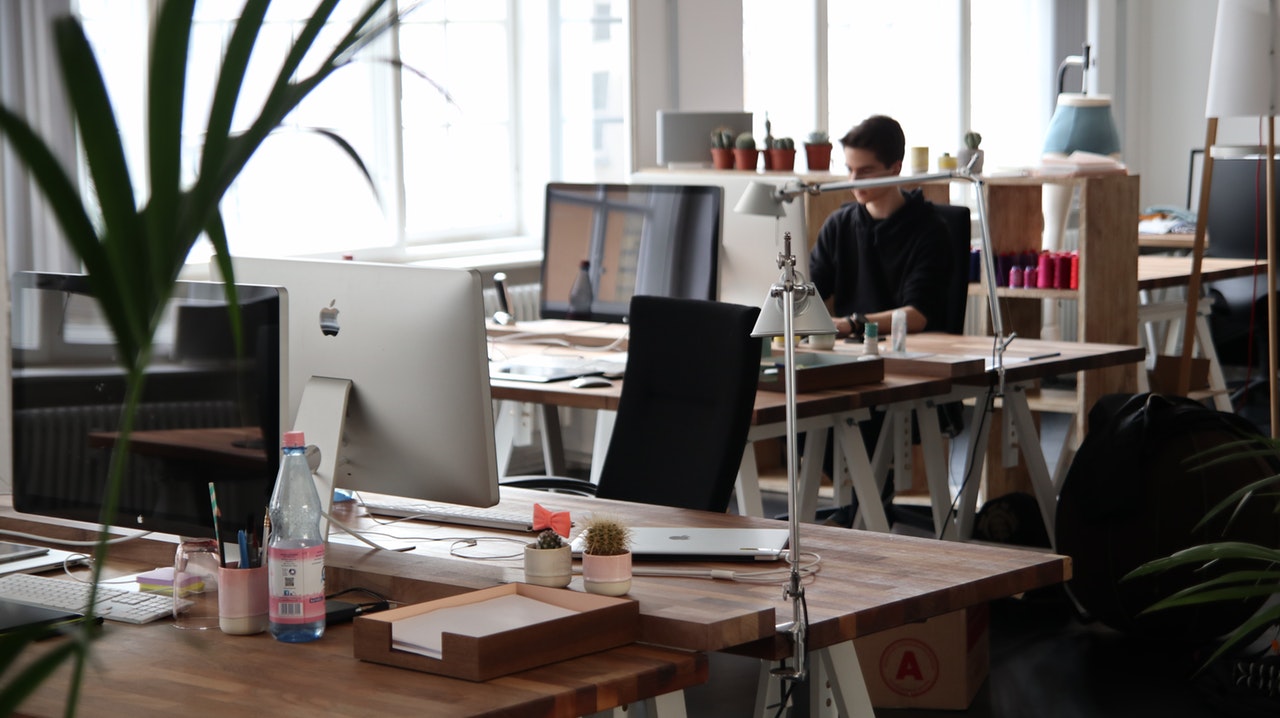 Get ahead of your competition
See how many sales you're missing with The ProPair Challenge. Connect with us to run a free 48-hour data analysis using machine learning, where we'll pull lead management data and show you opportunities to improve lead scoring, distribution and conversion.