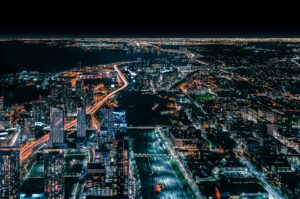 Stop guessing, know…if your direct mail campaign will be a hit or miss
Can AI boost your direct mail performance?
You've spent money and resources to generate or buy leads and records. Now you're investing in a direct mail campaign to reach them.
Don't waste your money sending mailers into an abyss of leads you'll likely never hear from.
Get actual results. Use artificial intelligence and machine learning to reach the best leads and connect them to the right salespeople.
Start here to get our direct mail AI guide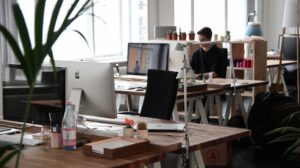 Get ahead of your competition
See how many sales you're missing with The ProPair Challenge. Connect with us to run a free 48-hour data analysis using machine learning, where we'll pull lead management data and show you opportunities to improve lead scoring, distribution and conversion.