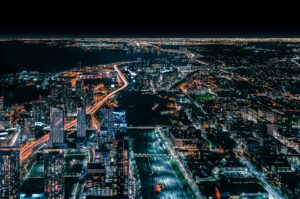 Make the most of the leads you already have
Are you losing track of high-value leads?
As leads age, don't assume they lose the ability to convert.
You've already invested in them. Now you just need the right tools to manage them, especially when most leads take weeks or even months to close.
With practical applications of AI/ML, ProPair provides predictive values to inform how you prioritize each lead and sustain effective sales activities.
Refresh aged leads and focus on those with the highest value. Make the most of the lead and sales data you have to stay ahead of the competition.
Start here to get our aged leads AI quick guide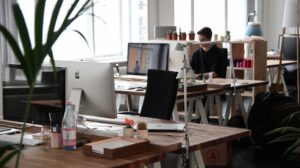 Get ahead of your competition
See how many sales you're missing with The ProPair Challenge. Connect with us to run a free 48-hour data analysis using machine learning, where we'll pull lead management data and show you opportunities to improve lead scoring, distribution and conversion.