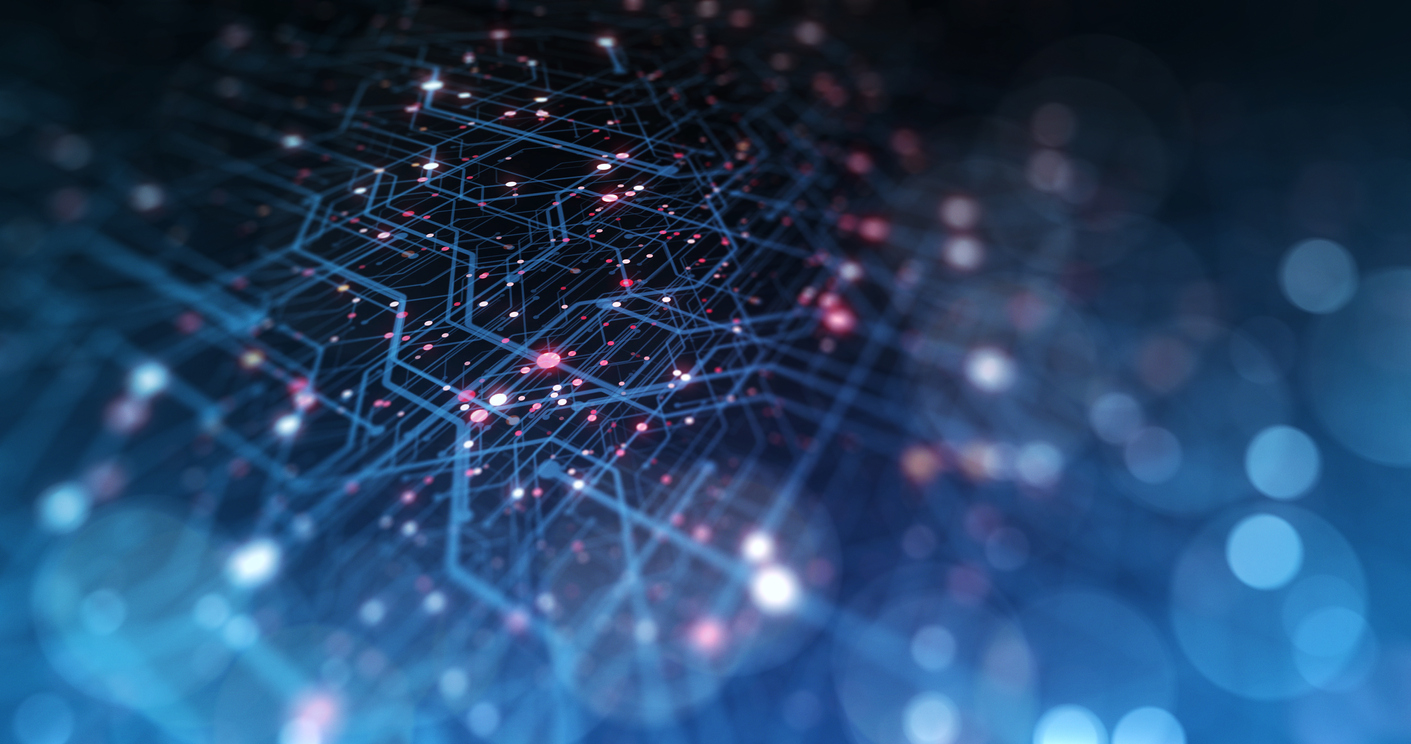 About Us
Founded in 2016 by a former mortgage industry executive and a PhD data scientist, ProPair is a Silicon Valley innovator that is empowering sales teams with machine-learning technology to improve the entire lead conversion lifecycle. Designed with the everyday needs of sales organizations in mind, and optimized on an ongoing basis together with client partners, the ProPair DECISIONS platform replaces outdated manual processes with lead management decisions powered by machine learning.
Why ProPair?
---
Niche Focus
We are uniquely focused on a particular set of easily solvable challenges related to lead management and conversion. Our niche focus enables us to rapidly address market needs.
Customer Centric
Our products are developed in response to industry pain points and in collaboration with customers. As a result, our tools provide immediate utility, empowering customers with a better way from day one.
Strong Reputation
Our team includes sales industry veterans and PhD data scientists. We are driven by a passion for moving sales teams forward and a commitment to delivering excellence.
Our Mission
---
To apply machine learning technologies to optimize the entire lead conversion lifecycle. We replace manual, intuitive or otherwise suboptimal lead handling processes with automated, repeatable, and scalable decisions.
Founders
---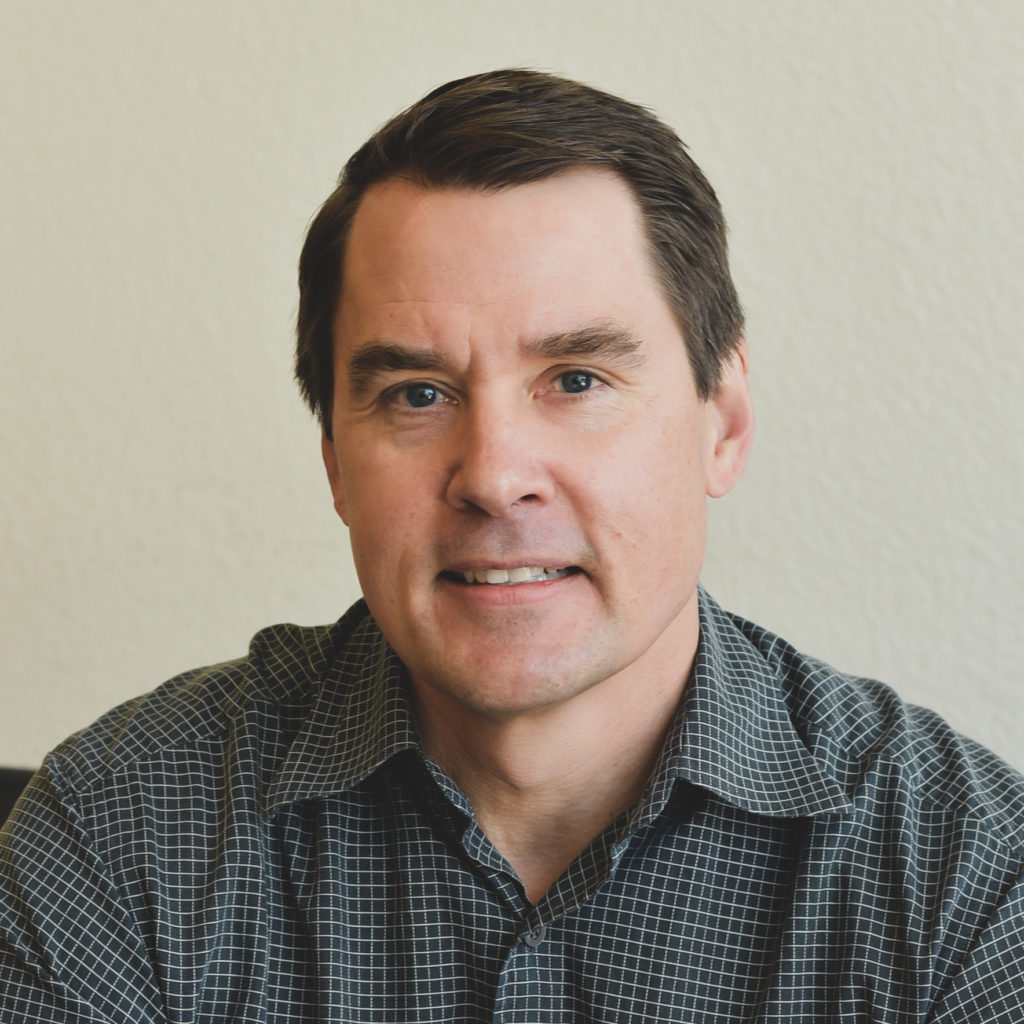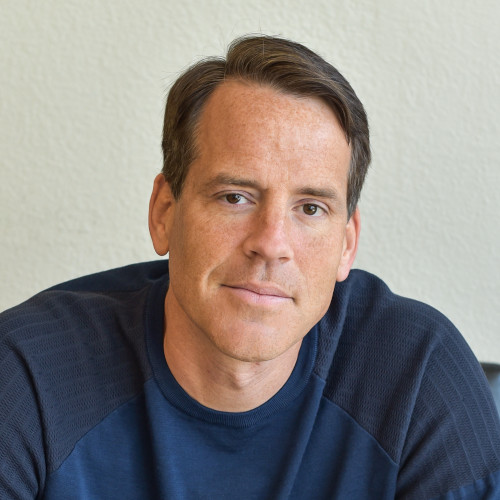 Careers
---
Director, Customer Success
Work with ProPair consumer direct mortgage customers to optimize use of our machine learning applications to improve lead conversion for their loan officer teams. Specific responsibilities include:
Own all customer relationships and onboard new customers;
Conduct bi-weekly customer meetings and prepare regular strategy plans;
Analyze performance and provide custom analysis to develop new use cases;
Identify and implement new features and products from customer goals; and
Build out the customer success function, including approach, process and staffing.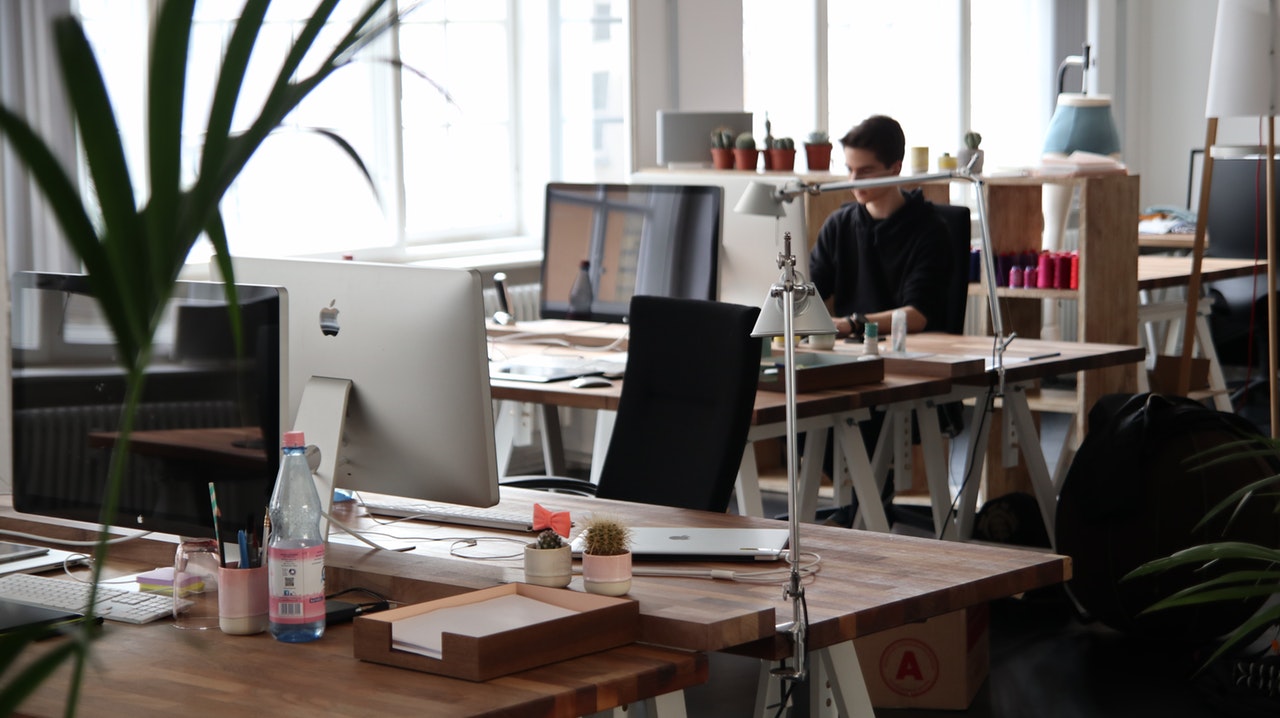 Gain a Competitive Advantage Today