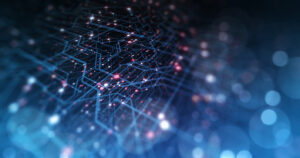 About Us
Founded in 2016 by a former mortgage industry executive and a PhD data scientist, ProPair is a Silicon Valley innovator that is empowering sales teams with machine-learning technology to improve the entire lead conversion lifecycle. Designed with the everyday needs of sales organizations in mind, and optimized on an ongoing basis together with client partners, the ProPair DECISIONS platform replaces outdated manual processes with lead management decisions powered by machine learning.
Why ProPair?
---
Niche Focus
We are uniquely focused on a particular set of easily solvable challenges related to lead management and conversion. Our niche focus enables us to rapidly address market needs.
Customer Centric
Our products are developed in response to industry pain points and in collaboration with customers. As a result, our tools provide immediate utility, empowering customers with a better way from day one.
Strong Reputation
Our team includes sales industry veterans and PhD data scientists. We are driven by a passion for moving sales teams forward and a commitment to delivering excellence.
Our Mission
---
Make it easy to automate and apply the best decisions across your entire consumer ecosystem.
Open Roles
---
Mission for Data Scientist: To optimize performance and usage of ProPair products. Ensure products work as expected, monitor and optimize customer performance, and complete…
Mission for Sales Leader: Increase revenue and customers in the next two years by signing six figure annual contracts with consumer direct mortgage lenders and other financial…
Founders
---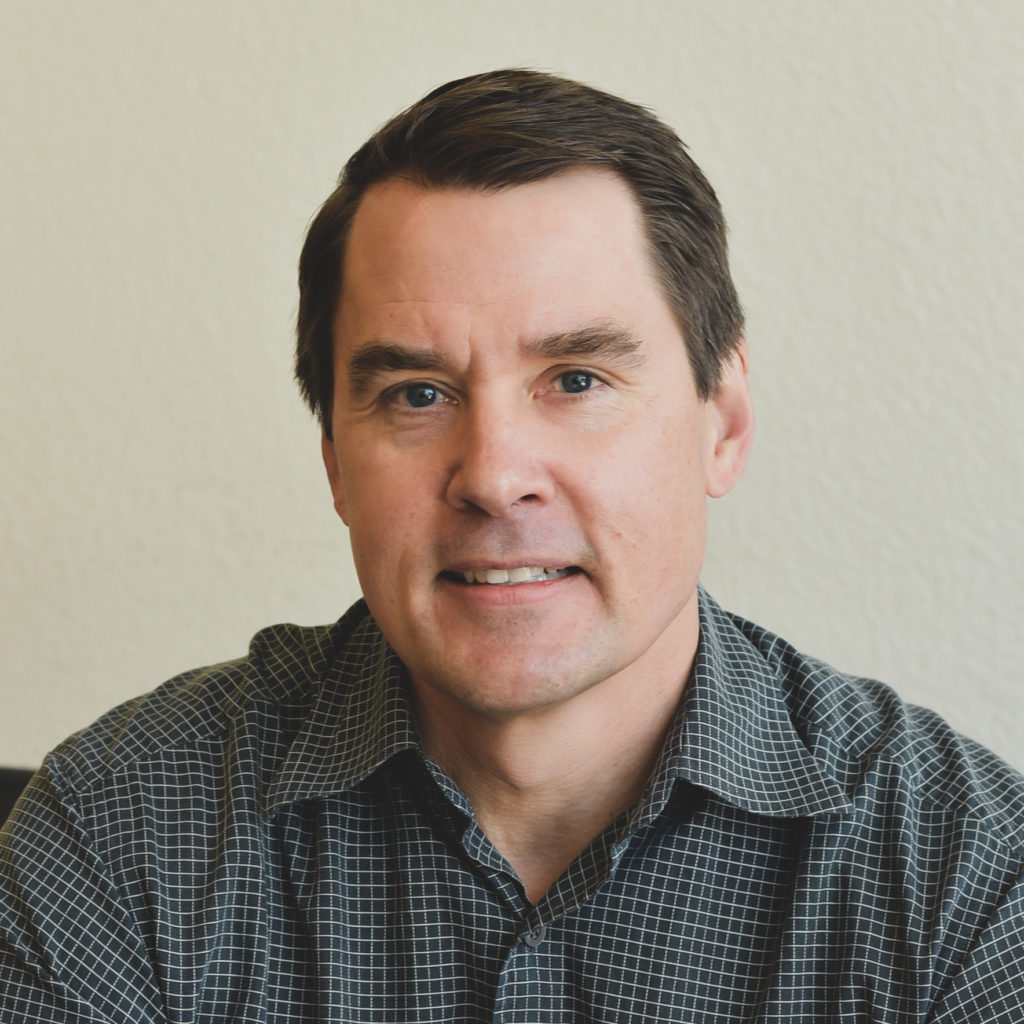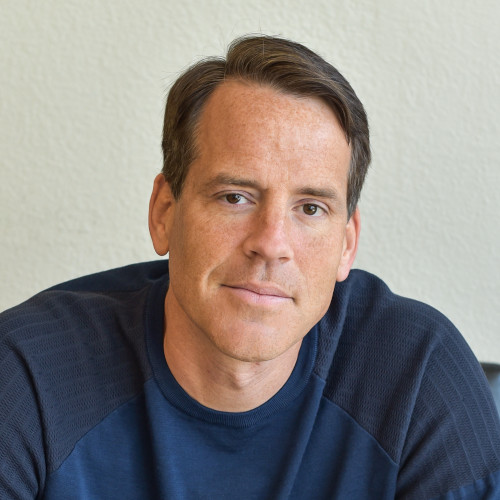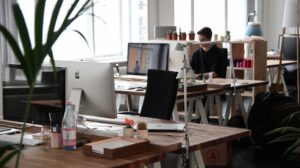 Get ahead of your competition
See how many sales you're missing with The ProPair Challenge. Connect with us to run a free 48-hour data analysis using machine learning, where we'll pull lead management data and show you opportunities to improve lead scoring, distribution and conversion.