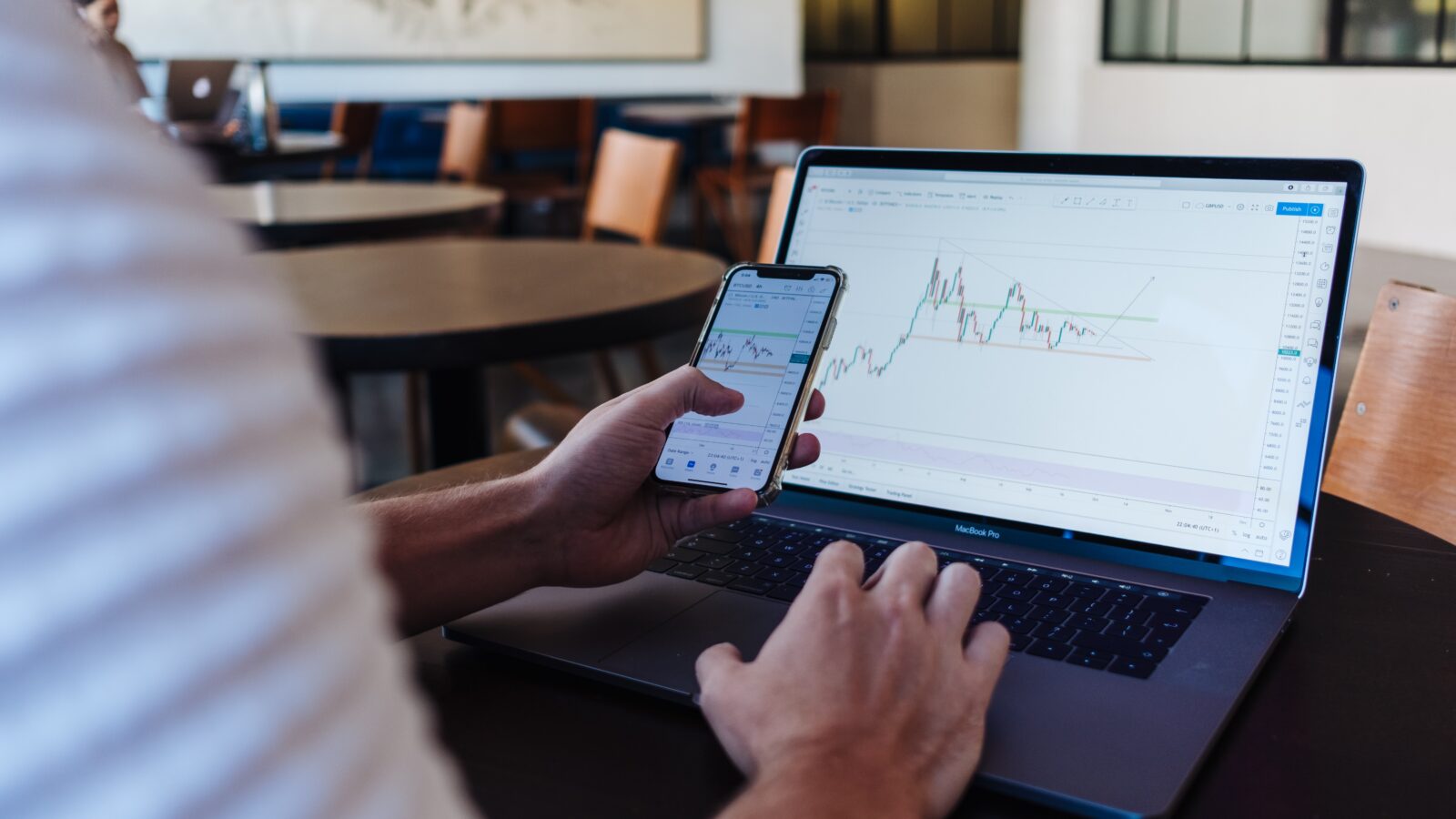 Products
The ProPair DECISIONS platform leverages the power of machine learning to automate and optimize every aspect of your lead management decisions including assignment, re-assignment, and prioritization of lead activities.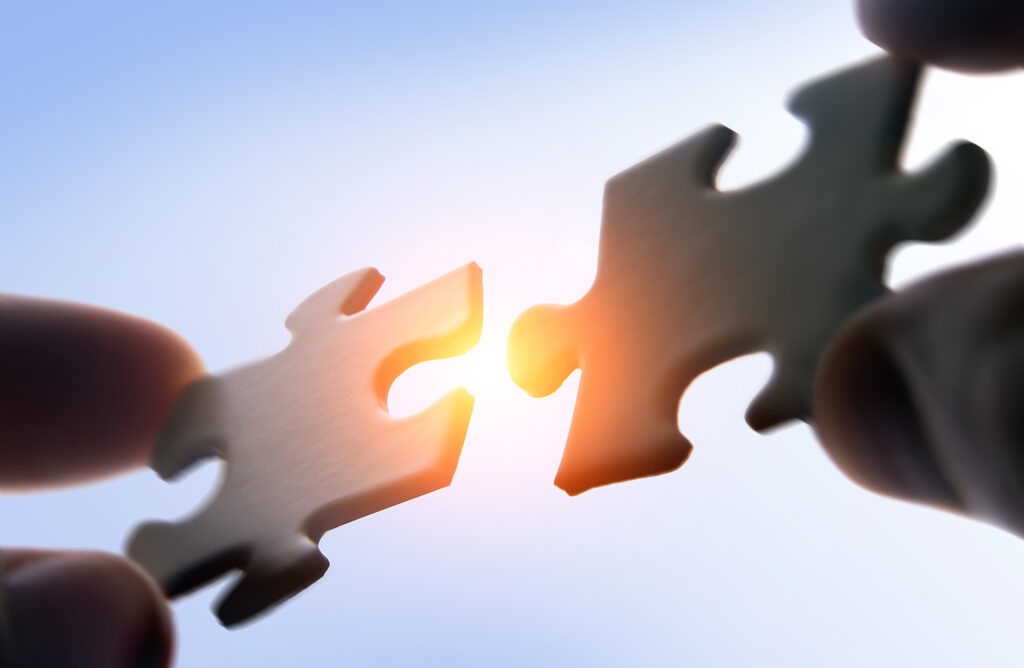 ProPair MATCH is a turnkey solution that leverages historical loan officer performance data and machine learning technology to get the right leads to the right loan officers, boosting lead conversion rates over the status quo.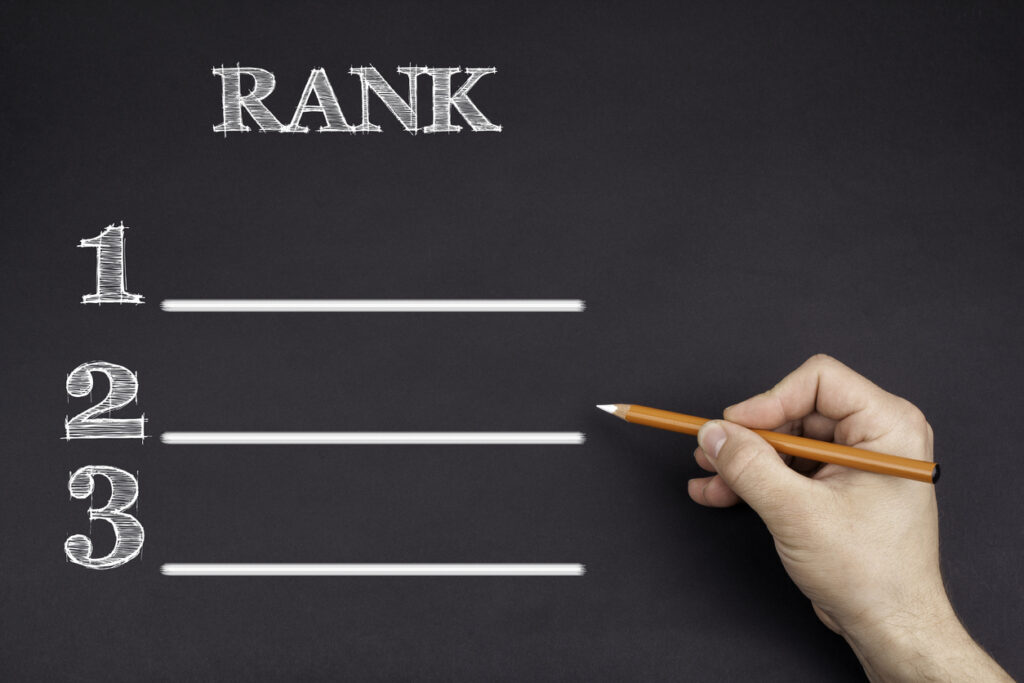 ProPair RANK is a predictive lead value ranking system designed to help sales teams prioritize leads, guide follow-up activities, and revisit abandoned opportunities.

ProPair LAUNCH allows you to train new loan officers with strategic lead assignments to build confidence, refine messaging, and amplify performance of the entire sales organization.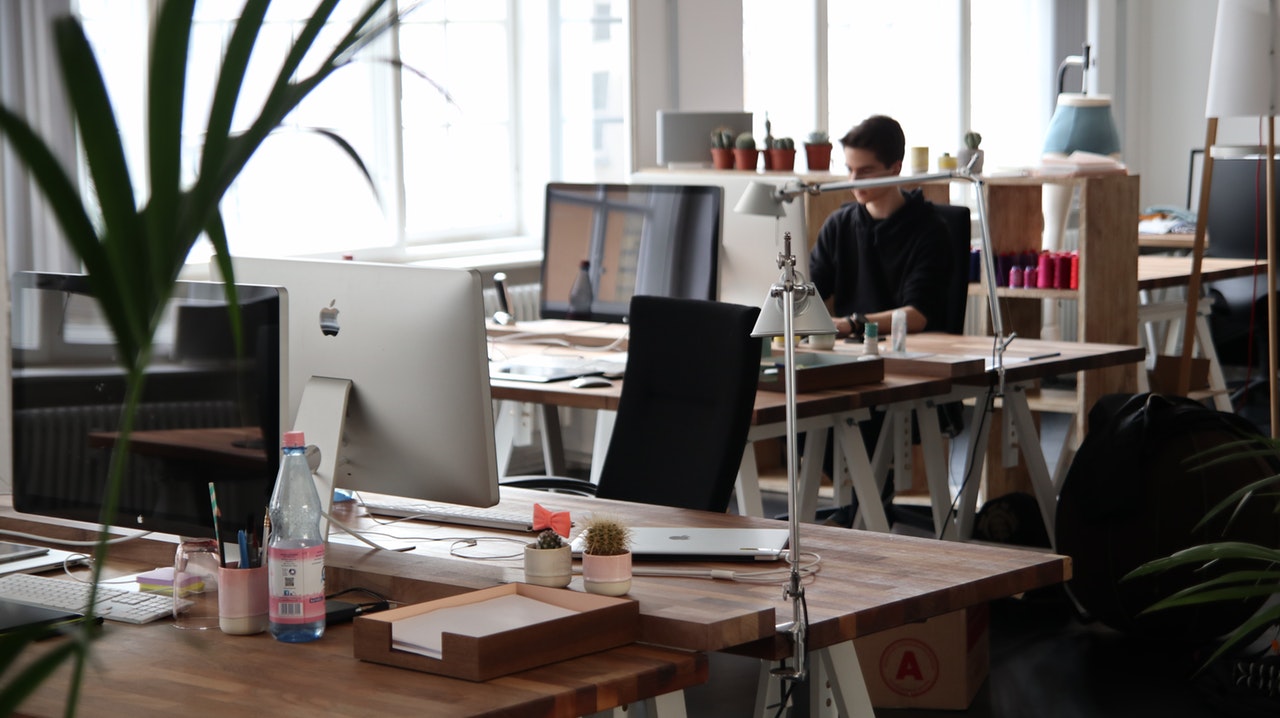 Gain a Competitive Advantage Today