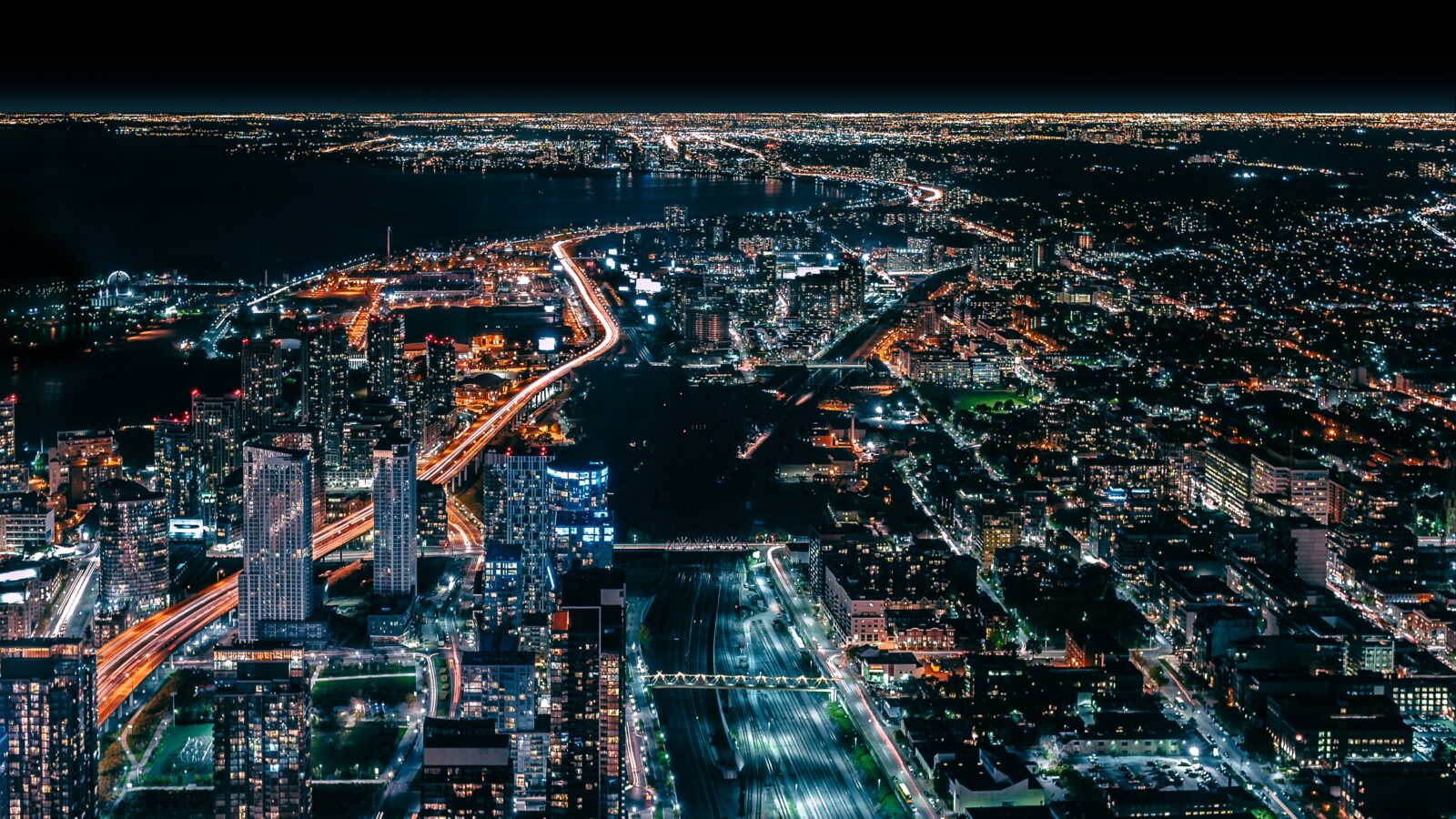 Executive Guide to Machine Learning
Machine learning is here to accelerate your sales and revenue. Make the most of your data to get a competitive advantage across your sales and marketing operations.
Are you using machine learning to increase sales?
Supercharge your sales and marketing decisions and optimize close rates with the competitive advantage that Artificial Intelligence and Machine Learning now bring to sales operations.
Download the Executive Guide to Machine Learning Enabled Sales and Marketing Operations to get started.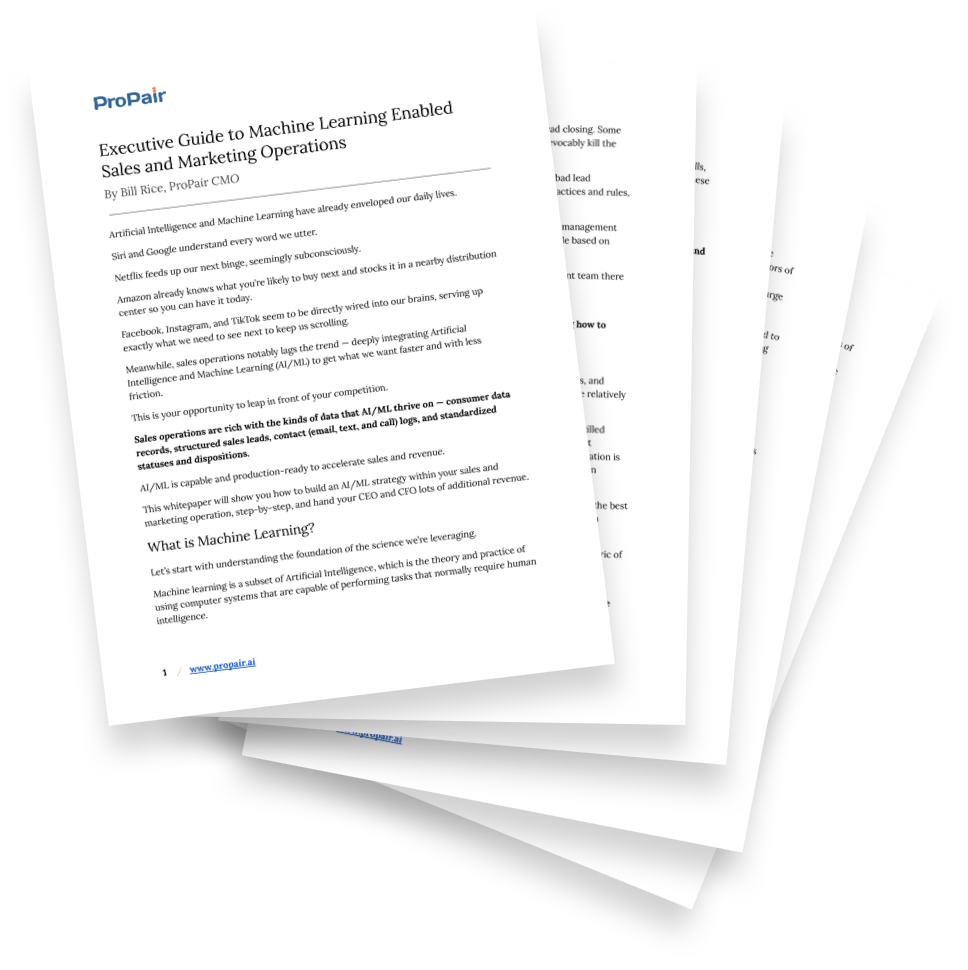 How many closed sales have you missed in the last 6 months?
ProPair's free 48-hour data analysis will show whether you're reaching your full sales potential. Learn how ProPair increases close rates using machine learning, without changing anything in your sales process.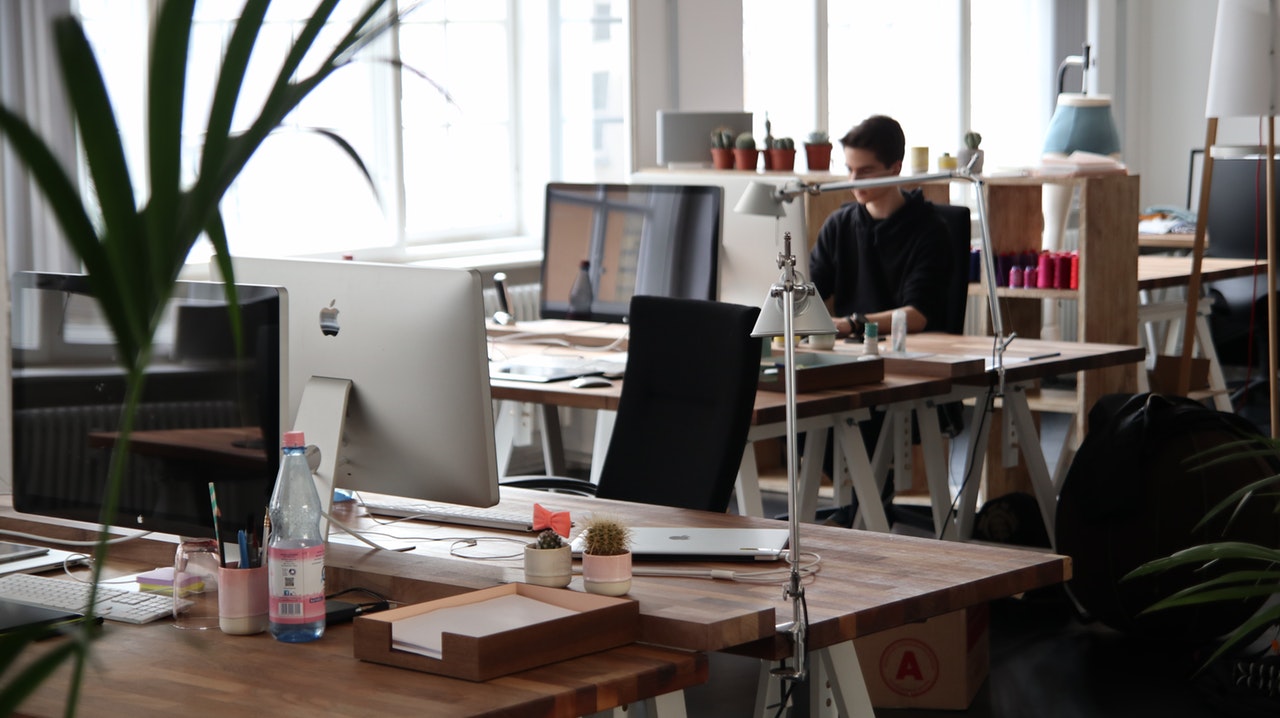 Gain a Competitive Advantage Today