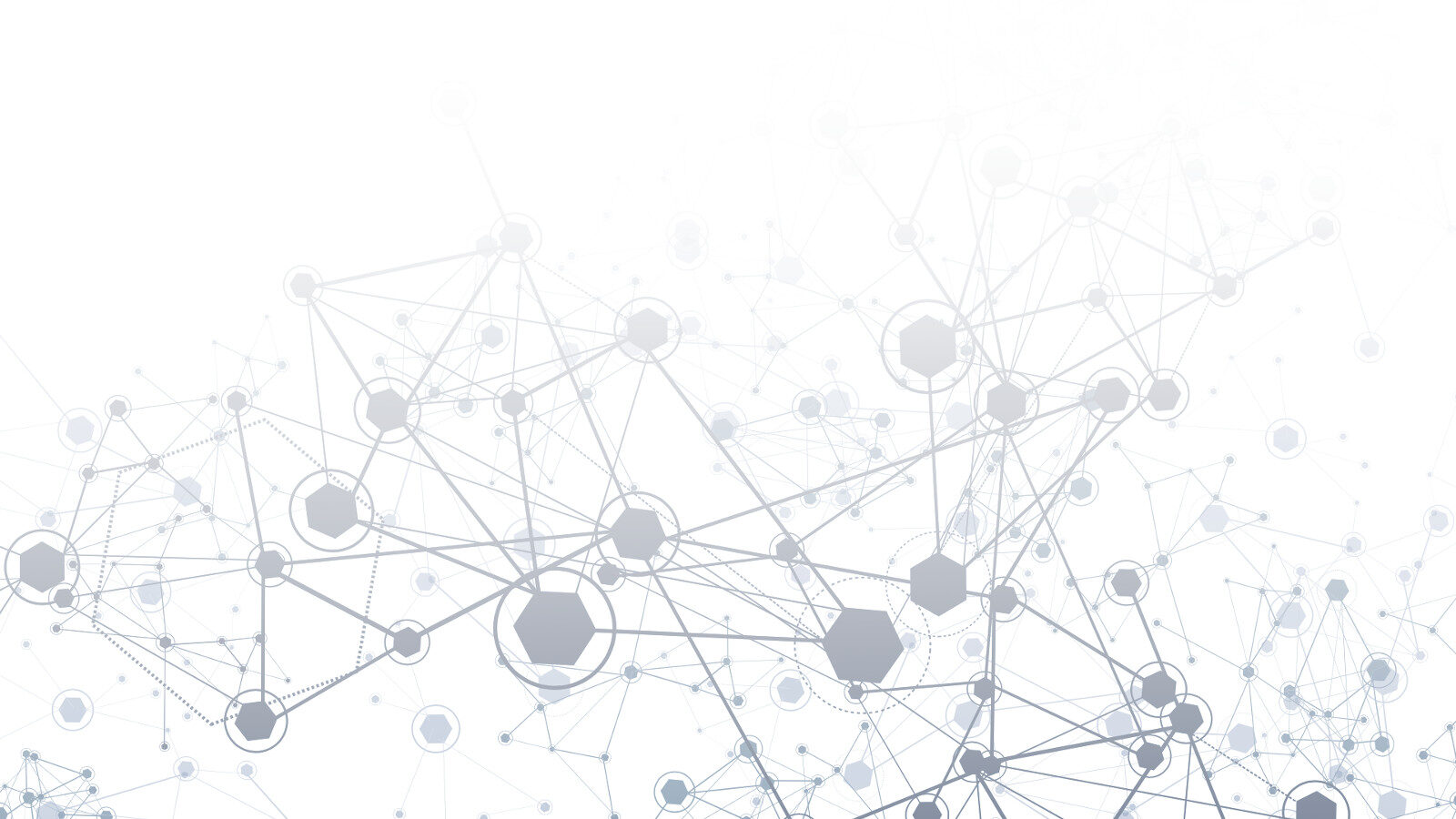 Optimize Lead Management Decisions with Machine Learning
The ProPair DECISIONS platform uses machine learning to analyze sales agent activity together with lead data to improve lead decisions and maximize conversion rates.
Automate and Scale
10MM+
Lead Decisions
Drive Activity
5K+
Sales Agents Helped
Join Innovative Market Leaders
---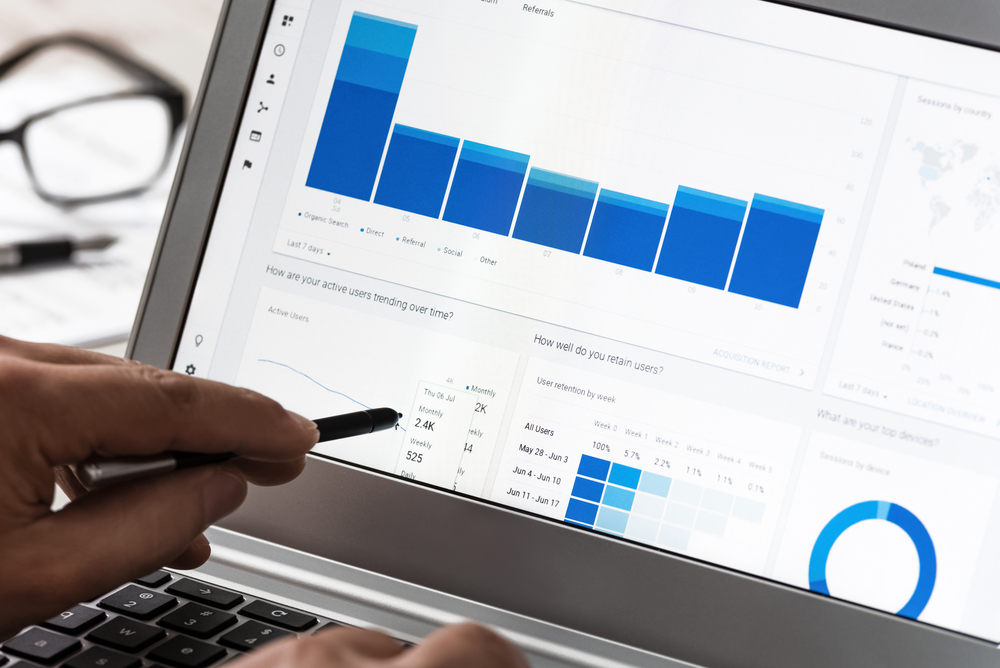 Quantify and Scale Strengths
ProPair's technology quantifies individual agent strengths, creating data profiles based on skills, preferences, and tendencies to predict optimal lead profile matches.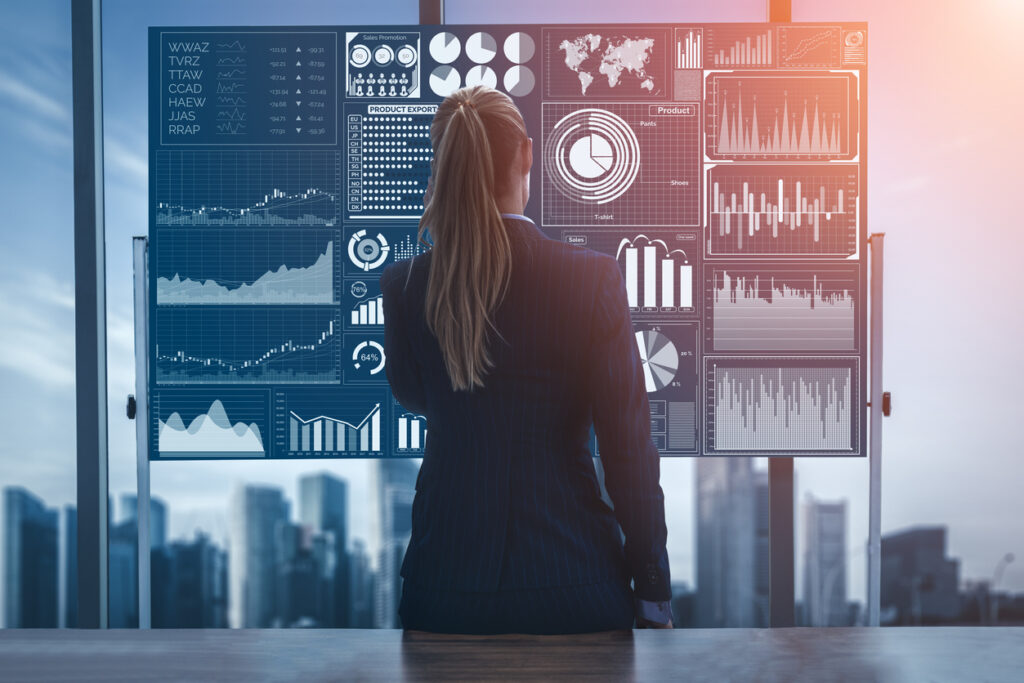 Make Smarter, Objective Decisions
ProPair's technology removes human biases and streamlines current workflows to deliver robust insights and repeatable outcomes.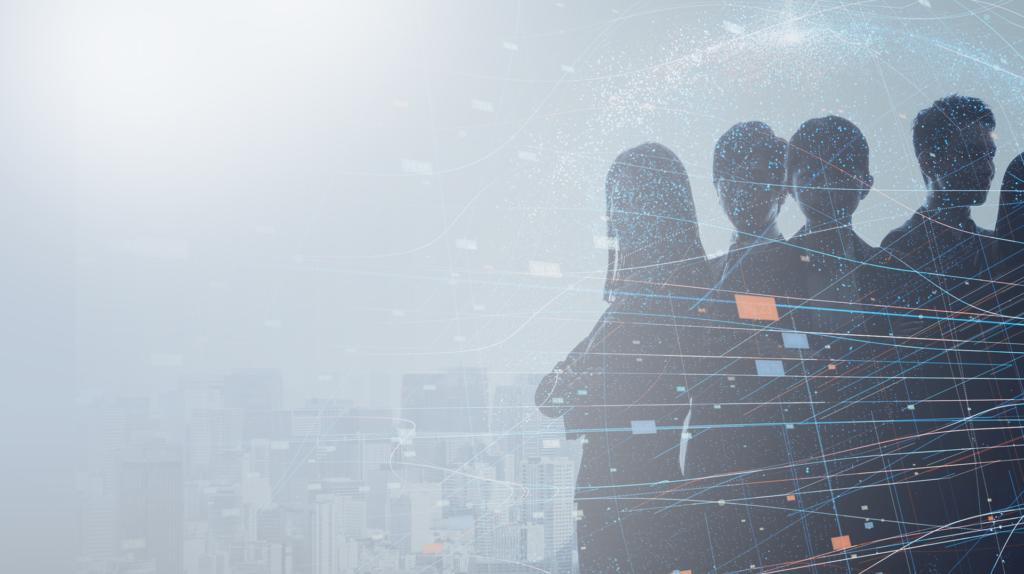 Automate and Reduce Waste
Machine learning uses algorithms to analyze all sales behavior and lead attributes to save lost closes and remove lead management inefficiencies.

---

ProPair MATCH uses historical loan officer and lead performance data to assign leads to loan officers most likely to convert them at optimal points in time.

ProPair RANK delivers real-time, dynamic lead conversion probability rankings to drive prioritization, guide follow up, and resurface abandoned opportunities.
Turnkey Integration
Whether you opt for the full platform or an individual product, launching our technology is a simple and painless process. The technology integrates seamlessly into any CRM, lead management, or dialer system including popular applications currently on the market.
What is Machine Learning?
Machine learning applies mathematical equations to specific processes and automatically learns to predict outcomes. The technology relies on algorithms to analyze massive amounts of data and deliver predictions to achieve better business results over time.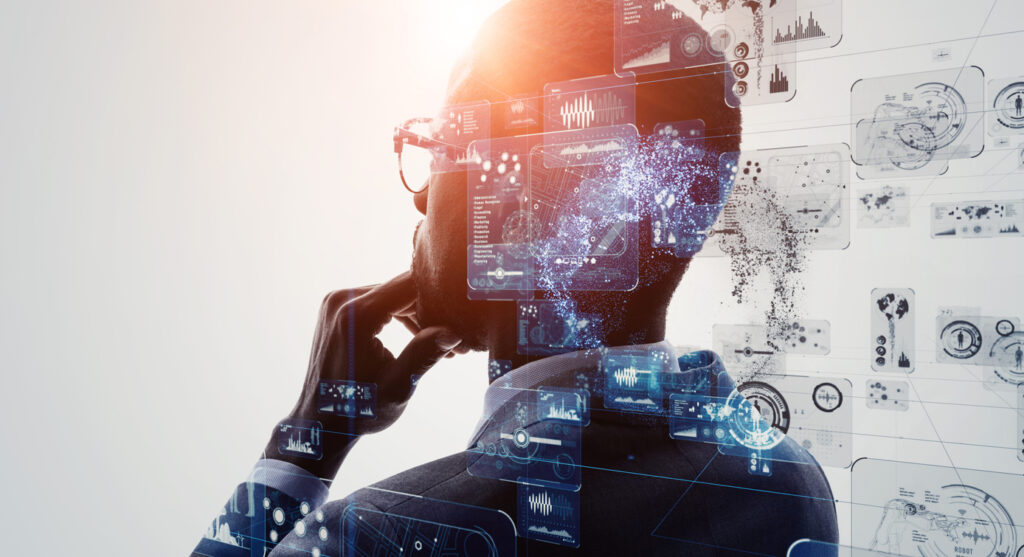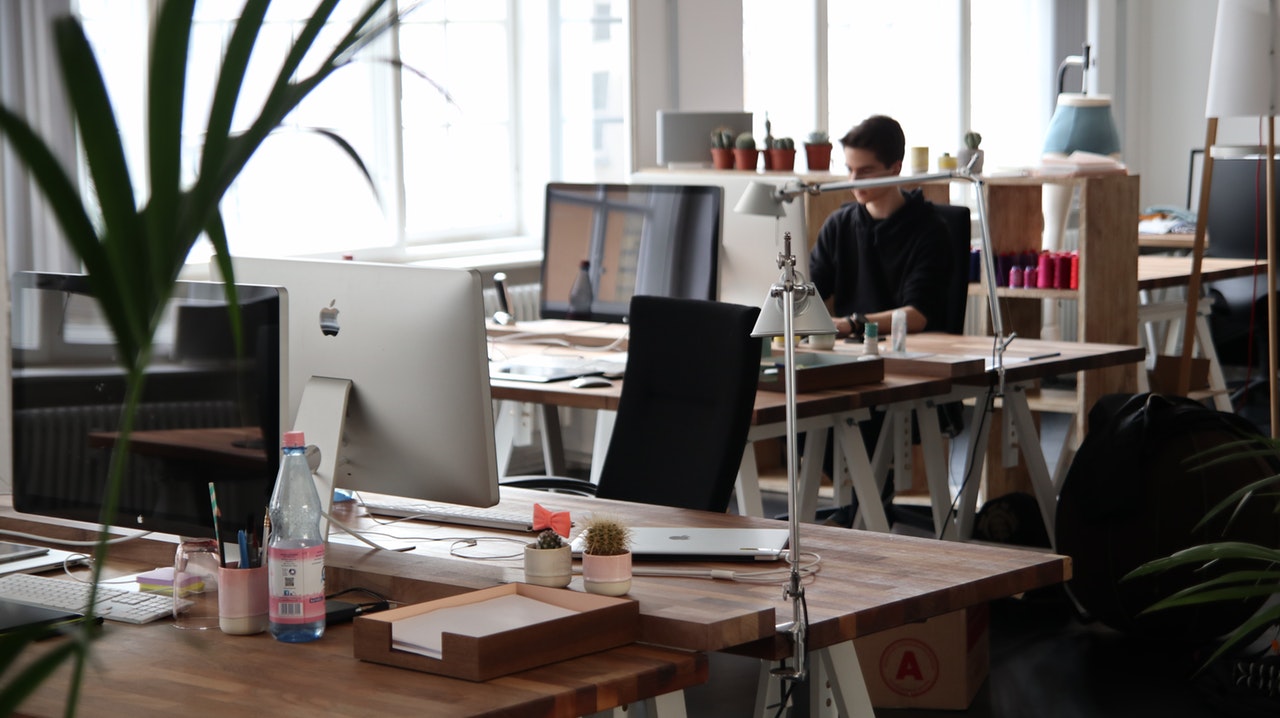 Gain a Competitive Advantage Today