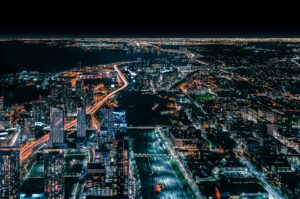 Prevent churn. Optimize relationships.
Are you making the most of your current customers?
Or is your portfolio retention reactive, rather than proactive?
Many organizations miss the early signs of existing customers' disinterest before it's too late and they move on to a competitor.
When this happens, you lose repeated conversions, along with the work invested in building that initial relationship.
Proactive decision support based in customer and sales data optimizes your current contacts, avoiding increasing acquisition costs.
With practical applications of AI/ML, ProPair provides predictive values to inform how you prioritize re-engagement and prevent flight-risks.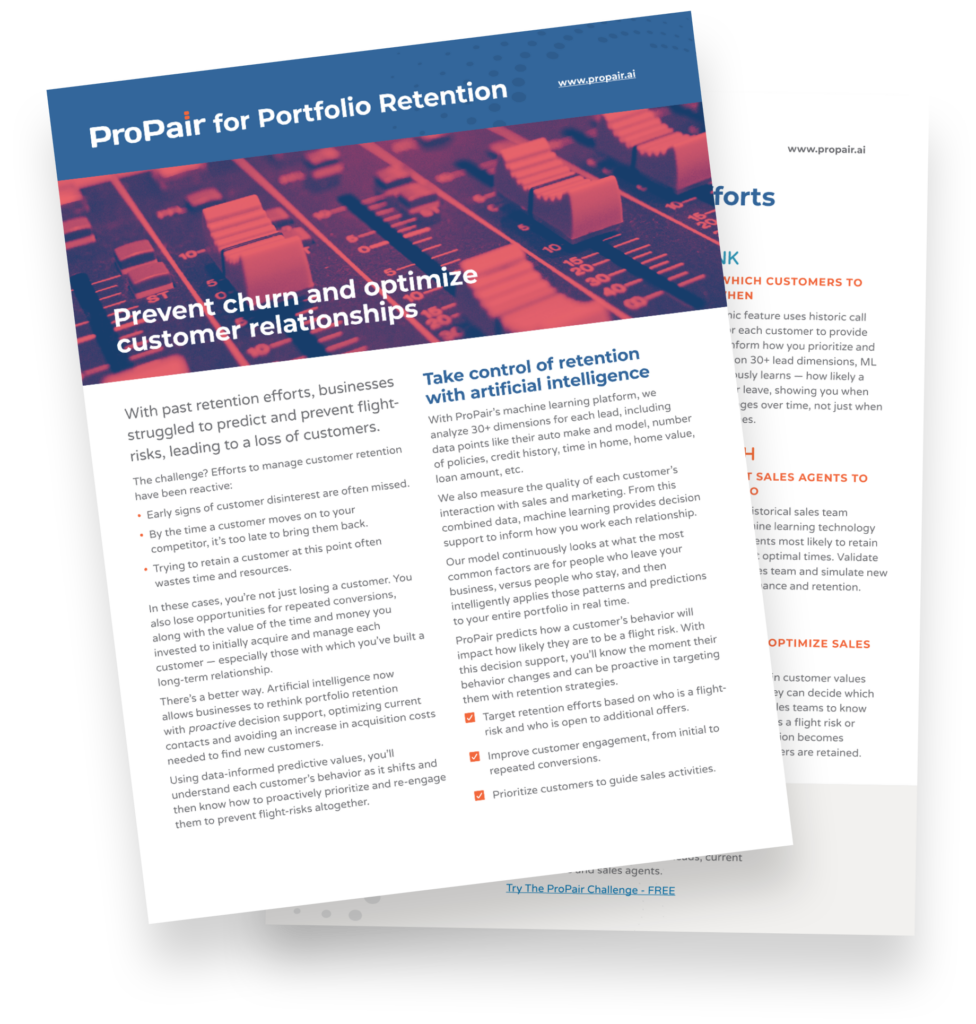 Start here to get our portfolio retention guide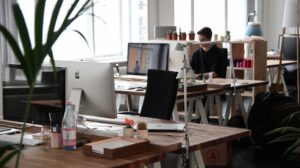 Get ahead of your competition
See how many sales you're missing with The ProPair Challenge. Connect with us to run a free 48-hour data analysis using machine learning, where we'll pull lead management data and show you opportunities to improve lead scoring, distribution and conversion.