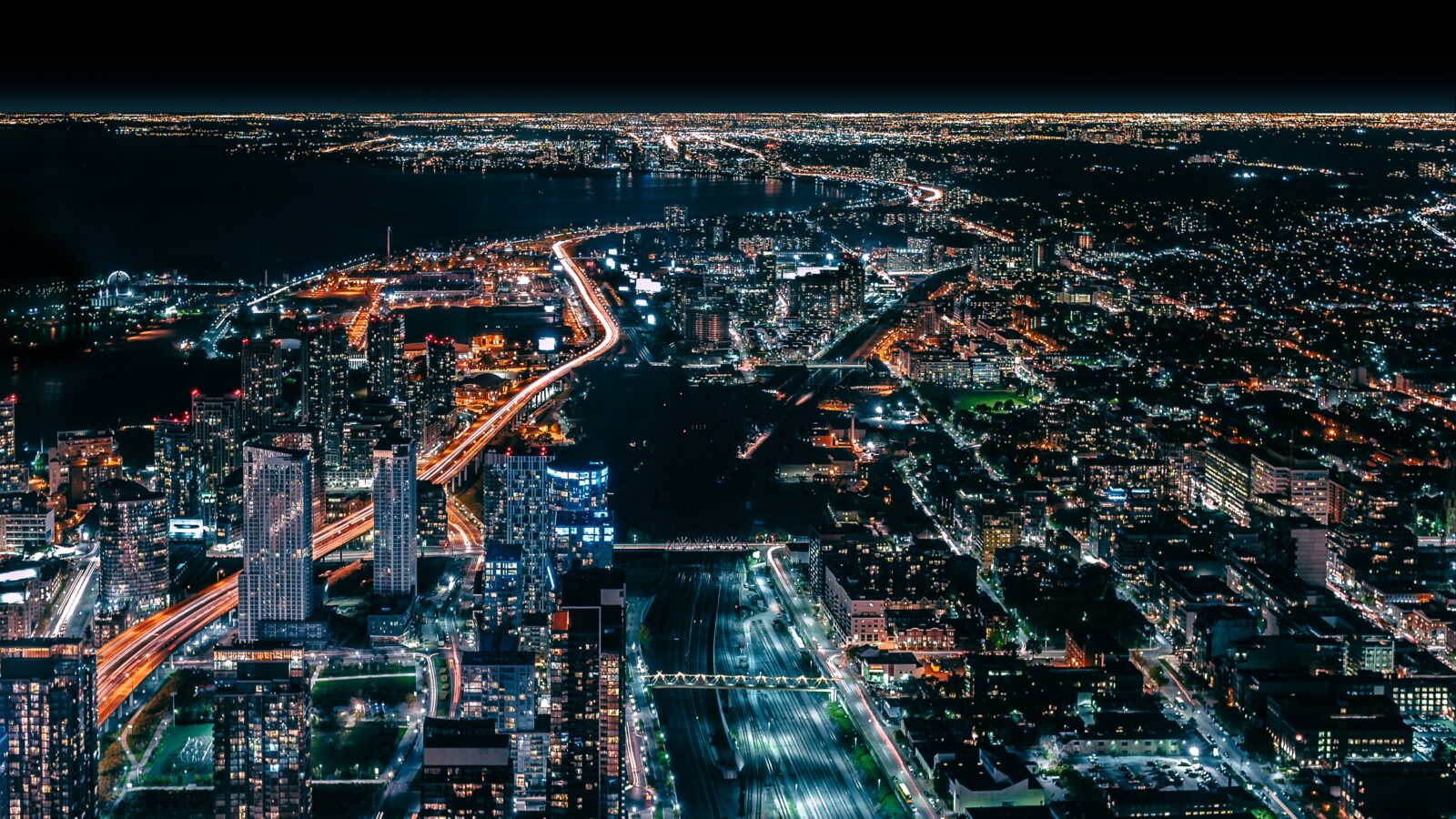 Thank you for contacting us!
We've received your message and will be in contact as soon as possible.
ProPair Insights
---
If you have an impact on sales for your business in any way, you've heard of lead scoring. You might …
Lead scoring is meant to simplify the sales process, and yet doing it well has felt increasingly …
The sales funnel doesn't start when a salesperson contacts a lead. It begins as soon as a …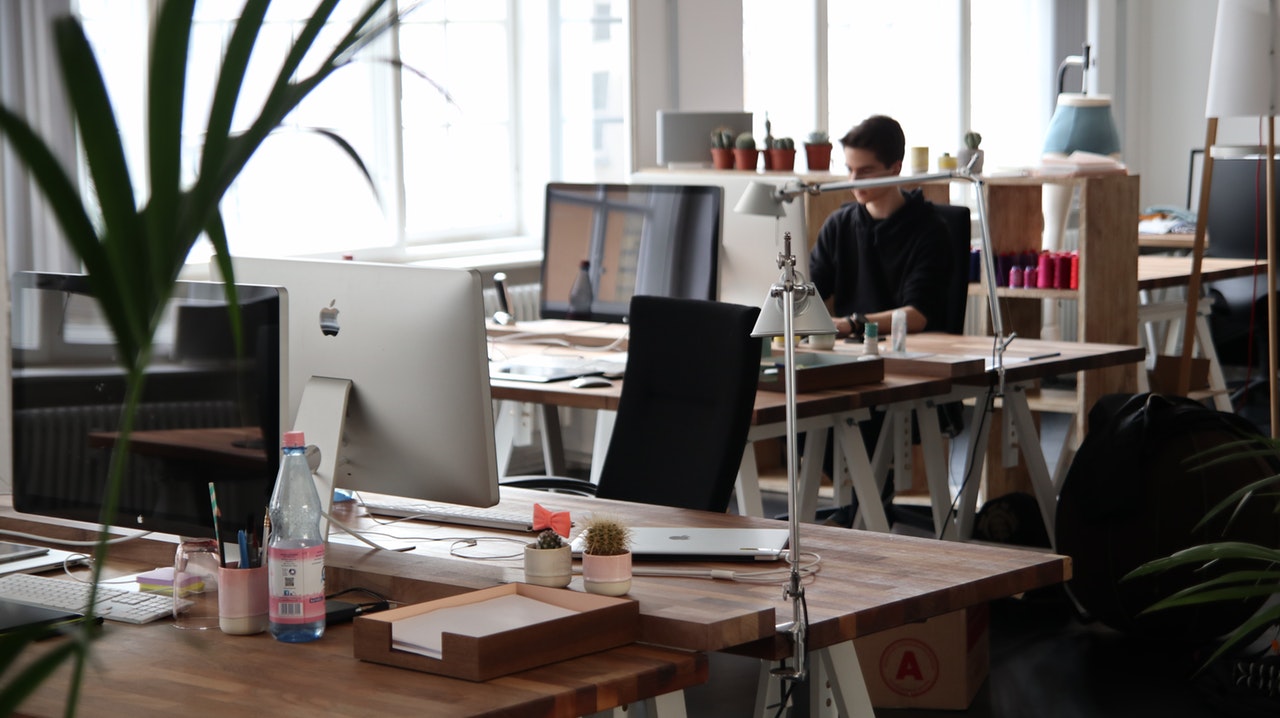 Get ahead of your competition
See how many sales you're missing with The ProPair Challenge. Connect with us to run a free 48-hour data analysis using machine learning, where we'll pull lead management data and show you opportunities to improve lead scoring, distribution and conversion.