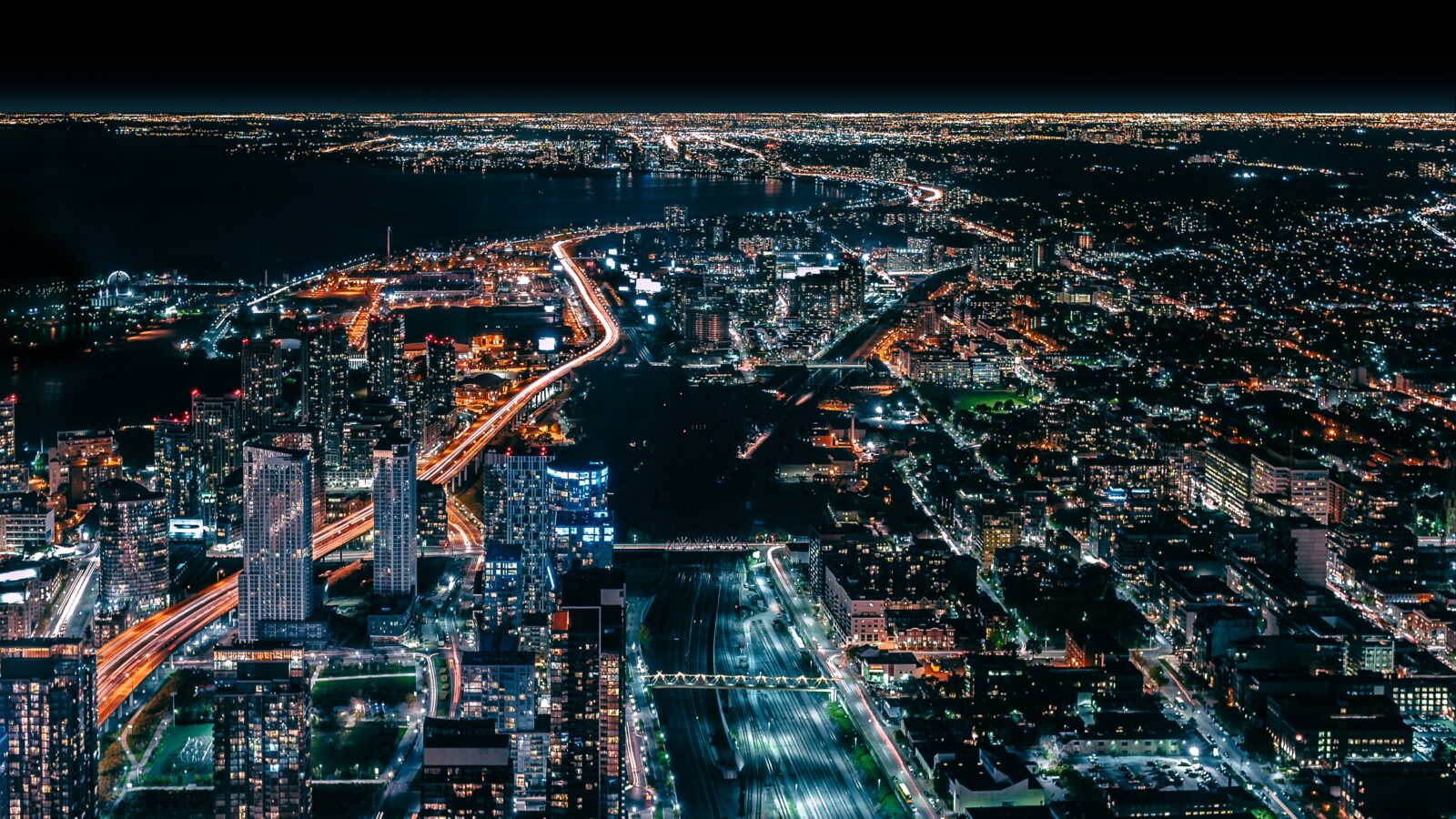 Thank you for contacting us!
We've received your message and will be in contact as soon as possible.
ProPair Insights
---
As an executive, you have so many decisions to make and oversee. Your ability to make those …
Understanding the difference between an MQL vs SQL is a good step toward optimizing your lead …
Like many sales operations, you've likely faced frustrations with the structures your sales and …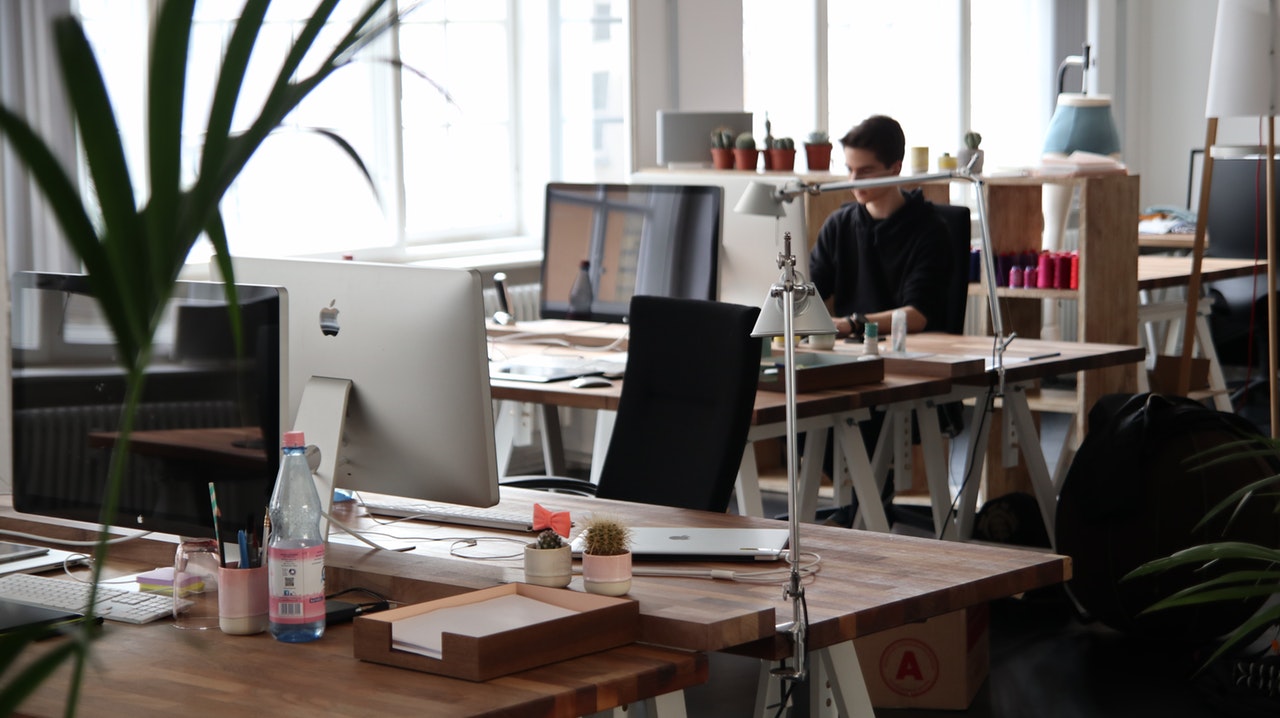 Get ahead of your competition
See how many sales you're missing with The ProPair Challenge. Connect with us to run a free 48-hour data analysis using machine learning, where we'll pull lead management data and show you opportunities to improve lead scoring, distribution and conversion.