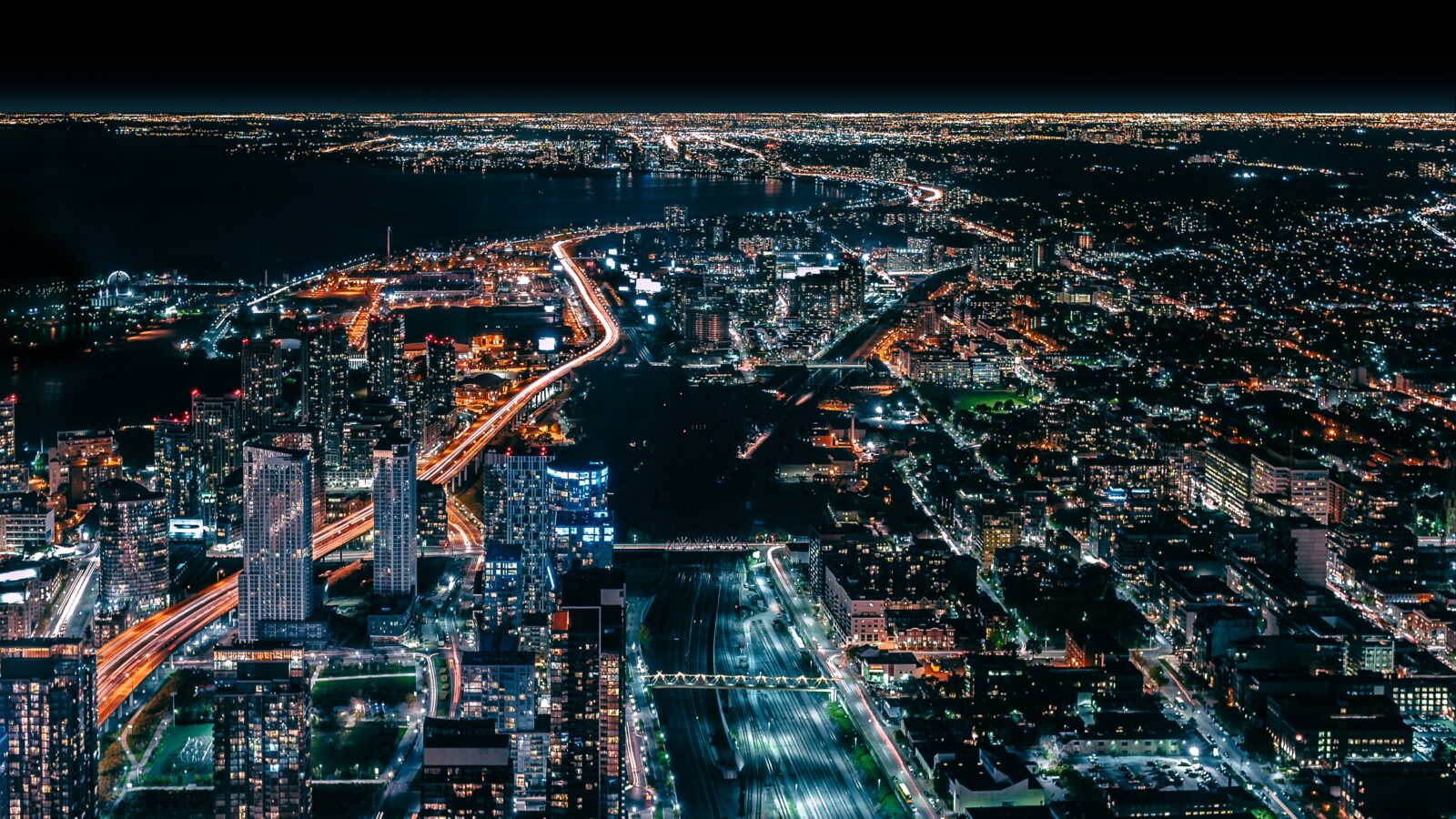 Close more deals from your leads with one solution
Increase sales with this one competitive advantage
It's time to get real about how you buy and manage leads — this has a huge impact on how many sales you close each month.
Learn why common lead management systems just don't perform. And see instead how artificial intelligence and machine learning optimize sales ops and increase close rates, without complex changes to your current system.
ProPair Insights
---
Lead scoring is meant to simplify the sales process, and yet doing it well has felt increasingly …
As an executive, you have so many decisions to make and oversee. Your ability to make those …
Understanding the difference between an MQL vs SQL is a good step toward optimizing your lead …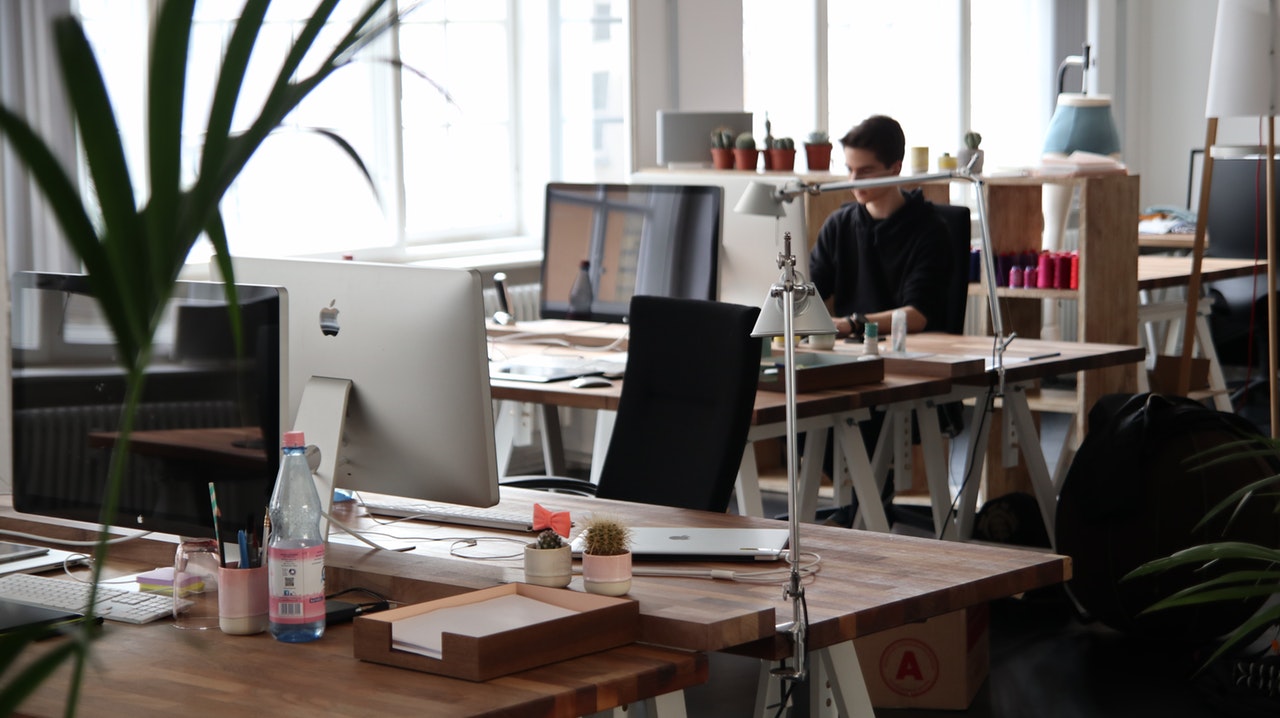 Get ahead of your competition
See how many sales you're missing with The ProPair Challenge. Connect with us to run a free 48-hour data analysis using machine learning, where we'll pull lead management data and show you opportunities to improve lead scoring, distribution and conversion.