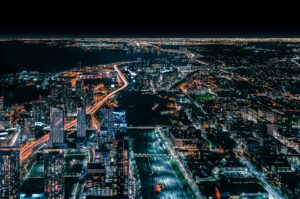 Close more deals from your leads with one solution
AI is the sales solution you've been waiting for
Artificial intelligence and machine learning is a sales innovator's strategic differentiator.
In six months to a year, AI applications for lead management will be the norm.
First-movers will have a competitive advantage with lead assignment, lead scoring, sales agent grading, and more.
Get ahead with ProPair's production-ready decision support AI platform.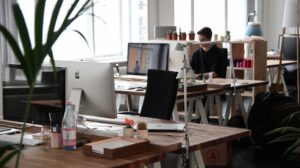 Get ahead of your competition
See how many sales you're missing with The ProPair Challenge. Connect with us to run a free 48-hour data analysis using machine learning, where we'll pull lead management data and show you opportunities to improve lead scoring, distribution and conversion.