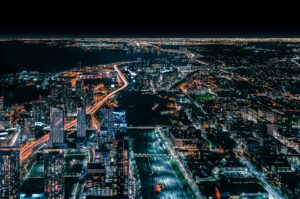 It takes time for new sales agents to get comfortable selling in new environments and adopt effective company product and benefits messaging. Yet, many organizations continue to assign their most valuable leads to new team members.
ProPair LAUNCH is a lead assignment tool that allows sales and marketing leaders to set new team members up for success with strategic lead assignments. New team members can build confidence while the rest of the sales organization continues to focus on the most valuable leads. It's a win-win for the entire sales organization.
Onboard Confidently
Help new sales agents develop sales skills with less pressure.
Optimize Lead Spend
Maximize the potential of every lead across your organization.
Ensure Success
Maintain team satisfaction with strategic lead assignments.
How It Works
ProPair LAUNCH leverages machine learning to analyze the unique data attributes of each inbound lead with past sales performance to balance distribution across teams of tenured and new loan officers. This allows sales organizations to achieve sales goals while on-boarding new agents without having to make trade-off decisions with regards to individual lead assignments.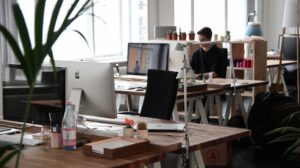 Get ahead of your competition
See how many sales you're missing with The ProPair Challenge. Connect with us to run a free 48-hour data analysis using machine learning, where we'll pull lead management data and show you opportunities to improve lead scoring, distribution and conversion.