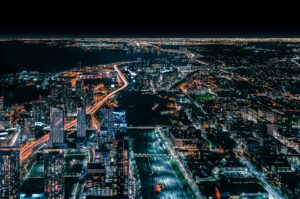 Leads are vital to your business, but managing lead assignments is no easy task. ProPair MATCH delivers an automated, scientific approach to your lead assignment decisions.
The product leverages historical agent performance data and machine learning technology to get the right leads to the right agents. By replacing manual workflows with automated data science, ProPair MATCH empowers sales teams with data-driven lead assignments to maximize conversions.
* ProPair implements a test and control methodology to measure impact of the machine learning applications for each customer.
Amplify Team Strengths
Quantify agent behavior and strengths, creating data profiles.
Optimize Assignments
Eliminate bias and static workflows from your lead assignments.
Scale with Machine Learning
Put machine learning to work to quickly analyze data at scale.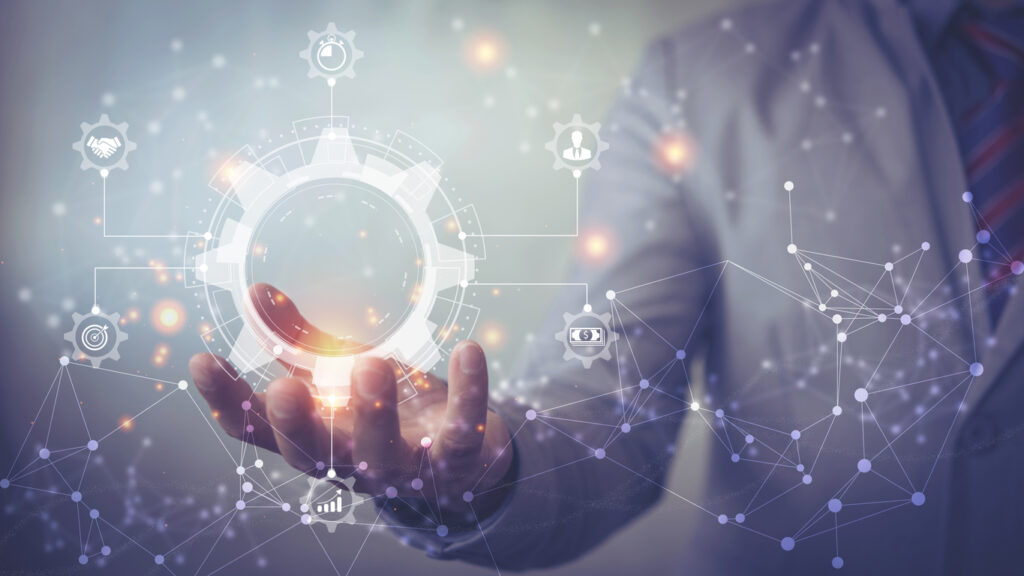 How It Works
Each inbound lead has its own set of unique attributes (e.g., buyer demographics, lead source). Similarly, each sales agent has a history of performance against these types of leads and related attributes over time. Our machine-learning product analyzes both sets of data and assigns leads to the sales agents most likely to convert them. The technology continually learns from its prior decisions and the experience of your sales organization to drive higher close rates.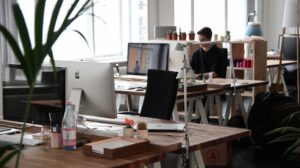 Get ahead of your competition
See how many sales you're missing with The ProPair Challenge. Connect with us to run a free 48-hour data analysis using machine learning, where we'll pull lead management data and show you opportunities to improve lead scoring, distribution and conversion.