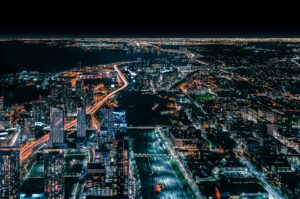 Faced with thousands of inbound leads, sales teams are overwhelmed with the sheer volume of activity necessary to drive results. That can lead to suboptimal follow up and nurturing activity as decisions are left to individual agents or gut instinct.
ProPair RANK is a real-time lead conversion probability ranking system customized to your organization and designed to help sales teams manage lead prioritization, guide follow-up and revisit abandoned opportunities.
Focus Sales Efforts
Prioritize lead assignments and focus sales efforts on the right leads.
Build A System
Analyze a multitude of lead attributes at scale and without bias.
Save Time & Money
Improve nurturing and follow-up activities with data-driven insights.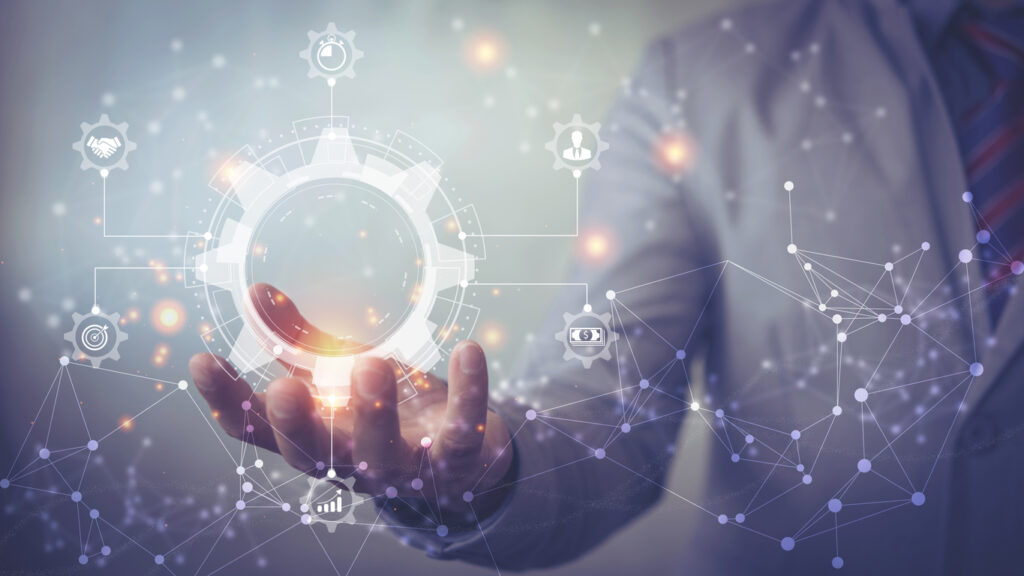 How It Works
Inbound leads have unique attributes that make them valuable at a given point in time relative to others and relative to others in your existing sales queue. Our lead conversion probability ranking tool, RANK, allows you to focus your sales efforts on leads that are more valuable at a given point in time. RANK can be dynamically utilized throughout the lead lifecycle and used to support strategic lead re-assignments periodically.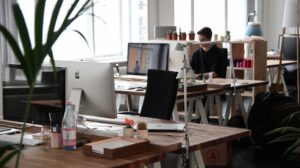 Get ahead of your competition
See how many sales you're missing with The ProPair Challenge. Connect with us to run a free 48-hour data analysis using machine learning, where we'll pull lead management data and show you opportunities to improve lead scoring, distribution and conversion.